I am Oscar and Piper's dad and Jenn's husband. We came to Nampa from Durango, Colorado to see what ten years of small, missional, and relational church community has to offer a larger church family like CTK Nampa. I was a Youth Pastor for about ten years and the Lead Pastor in Durango for an additional ten years after that. I am here to facilitate leadership and help drive our church community into the reality that the gospel is not only the entry point to relationship with God, it also the stuff of spiritual maturity. It is my belief, as well, that there is no better reflection of God's creativity and wisdom reflected in humanity than the awesome wonder of the bicycle.
I am currently enrolled in Grand Canyon University. I will be earning a double major in Elementary Education and Special Education. My time is filled with my family, friends, tennis, and wakesurfing. I strive to be known for the strong love I have for Jesus. I want to carry Jesus's love throughout my life and especially into my future classroom. My favorite piece of advice is to always imagine Jesus sitting right next to you. It can save you from making some bad decisions and it can push you to make some of the kindest decisions ever.
Hello, my name is Jeff St. Mary. I am many things. I am the husband of my wife Carolyn and the father of our three children - Emma, Gabe, and Allie. I have been in full time ministry for the past six years as a youth leader and a worship leader. Prior to that, I was a 5th grade teacher for several years. I am the direct product of my two parents, one of which taught me a love of sports and competition and another who taught me a love for music. I am many other things too - brother, uncle, friend, etc. - but most importantly, I am a beloved creation of a God that desires a deep, full relationship with me. I am constantly blown away with how God continues to use all the things that are me to His glory when I allow Him to.
My name is Jennifer Richardson. My husband Joe and I have been married for 15 years. We are a blended family of four: Kambry, Jakob, Shasta, and Jace. Besides leading the Women's Ministry at CTK, I have a ministry called "Healing Heart to Heart" where I share my horses to help women heal. I love people and building relationships. My hobbies are anything horses, yoga, singing, shopping, and I love the renaissance faire!
Debbie is a third generation Treasure Valley native. She is a mom to two kids and 3 dogs and was a teacher for 20 years. She has been attending CTK for 5 years and loves connecting our church family to our local community!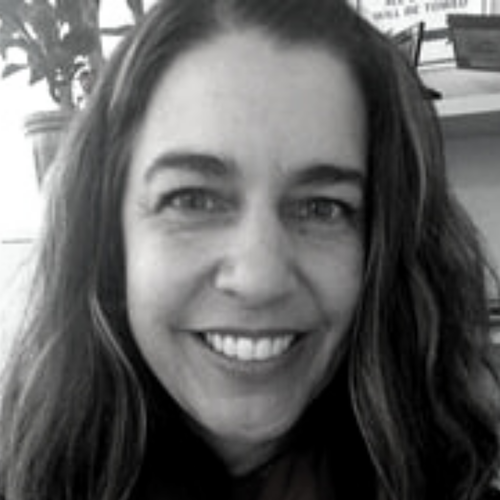 Jenn Johnson loves teenagers, which is good, since she is surrounded by them at work and at home. She also loves books, and art, and theater, and music, and beautiful things. Even though Jenn is in charge of the coffee team, she avoids caffeine, and therefore does not partake in church coffee. She does,however, deeply appreciate a well made decaf espresso.